Olivia When:  (Animation) Dog Thief Olivia When is obsessed with...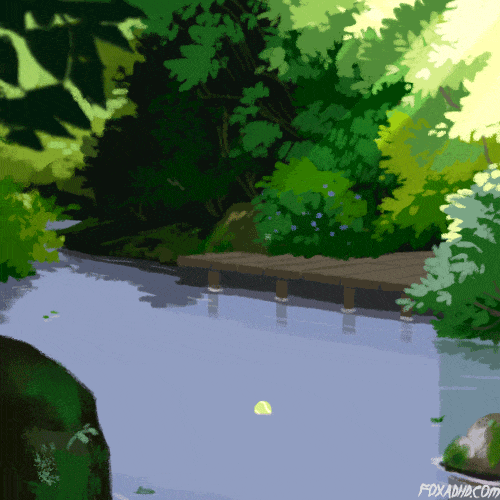 Olivia When is obsessed with dogs. Olivia is also from the South and went to school at the Maryland Institute College of Arts. She is an accomplished illustrator and animator with a long list of high profile clients and is currently making Google Doodles for a living. She is also obsessed with dogs. Did I say that already? Her adorably animated gifs capture that feeling many people get when encountering a super cute dog: They just want to have it. I don't THINK she has ever actually stolen a dog, but she certainly has thought about it, and animated it, a lot. And in an adorably illustrated and cleverly animated way.
Keep up with all your favorite artists on our Facebook page.
Posted by David