A modular seating solution that gives you the freedom to create your own seating arrangement, say hello to Bloc'd Sofa. This sofa has been designed to fit and work well with many stages and settings of life, you probably can use your good building blocks skill just like when you're a kid. The design is simple and straightforward, you don't need a manual to start your interaction with this furniture. It is flexible and playful, intuitive and elegant, you can assemble a sofa with raised backrest, bench, or a chair with armrest. This sofa is composed of soft cubes and other shapes hold by a wooden grid frame.
Designer : Scott Jones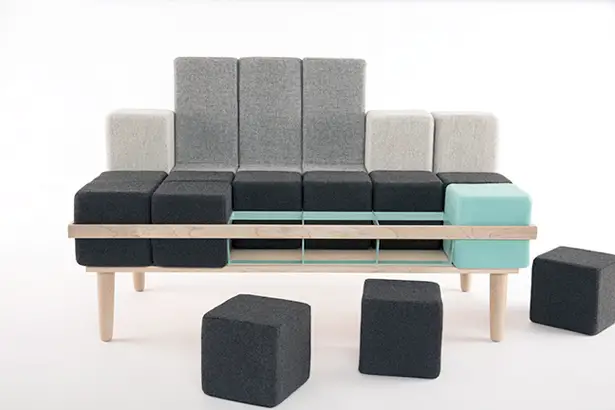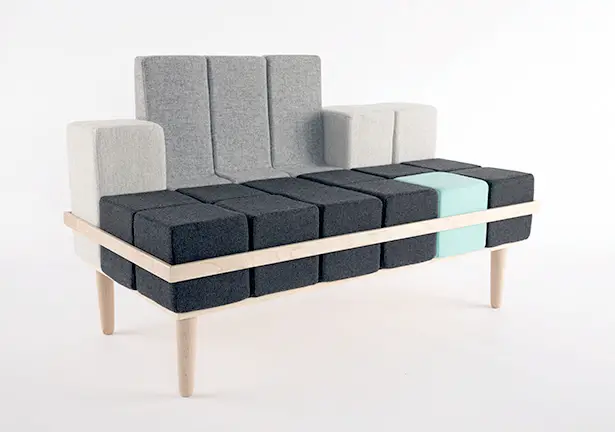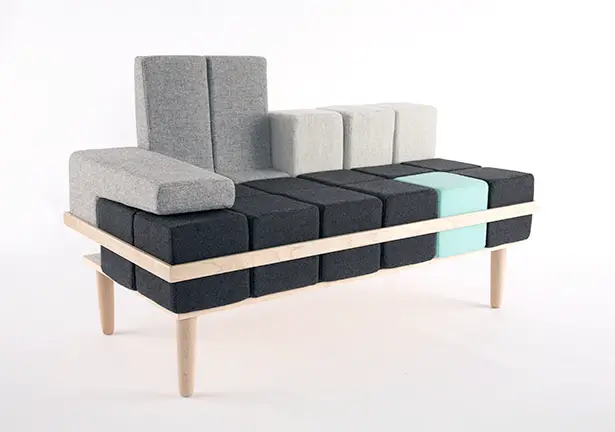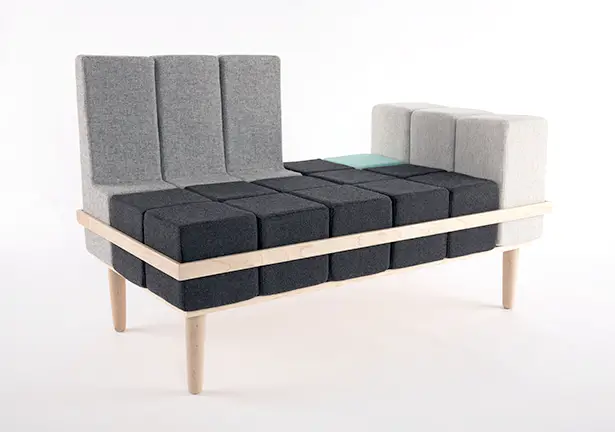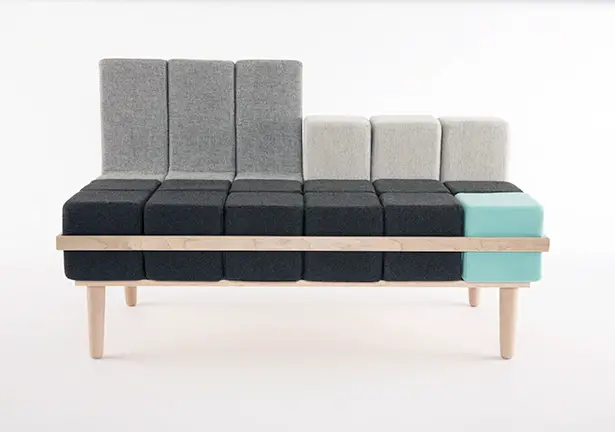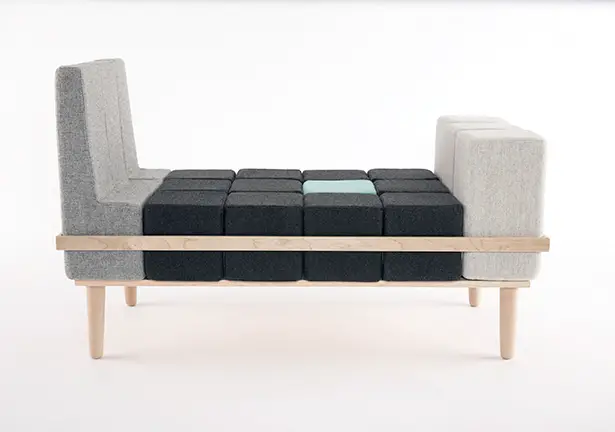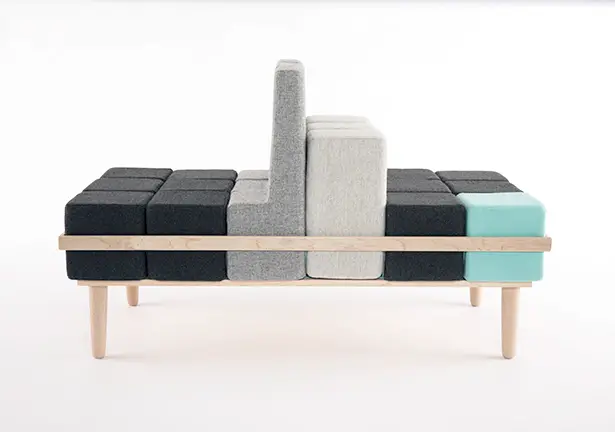 Re-arrange D*Table Anyway As You Like

D*Table uses the same principle as D*Dynamic House, which is based on Henry Ernest Dudeney's (an English mathematician in 1903) principle on how to turn a perfect square into a perfect equilateral triangle. This means that this furniture piece off...


Shape and Function Modular Furniture by Sanjin Halilovic

Shape and Function modular furniture design is a set of multi-purpose furniture which can be broken down into different furniture set such as a table, a chair, or a couch. This is an ingenious design for small spaces as you probably notice how the...


Twin Bench by Andrea Rekalidis

Twin Bench is the Sunlab 2013 contest winner and currently looking for manufacturers to mass produce this fun furniture design. The designer says that twin is a modular bench with a social character. You can construct this bench as traditional one...


Bloc'd Sofa : Modular Seating Solution by Scott Jones is originally posted on Tuvie