Monday, December 23, 2013
Silic T-Shirt might revolutionize our fabric material, it's made of self cleaning clothing with Hydrophobic Nanotechnology. This ultra soft fabric is especially designed to endure sports, exercise, and liquids. Everyday our clothes are exposed to many things that can damage them from food we eat or drink, different liquids we work with, etc. Silic keeps you clean, even when you spill wine or drop your food accidentally on this t-shirt, you don't have to change to a new shirt.
This magic happens due to nanotechnology bonded to the fibers of fabric at microscopic level. In this way, most liquid molecules won't be able to touch the fabric because there's a microscopic layer of air that forms between liquid and fabric. There are billions of silica particles that protect the fabric where all water based liquids will form a 150-degree sphere and roll right off. Don't worry about the technology, it is process to ensure your safety and health, it s not cancerous.
Designer : Aamir Patel [Pre-Order]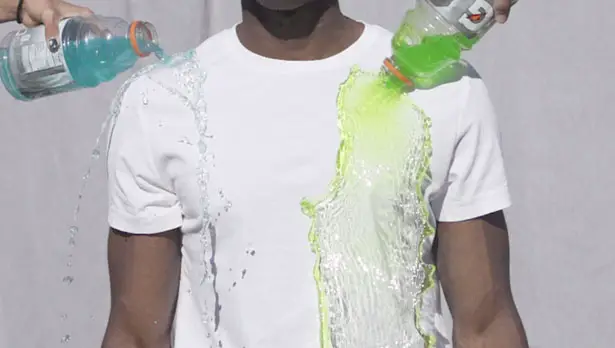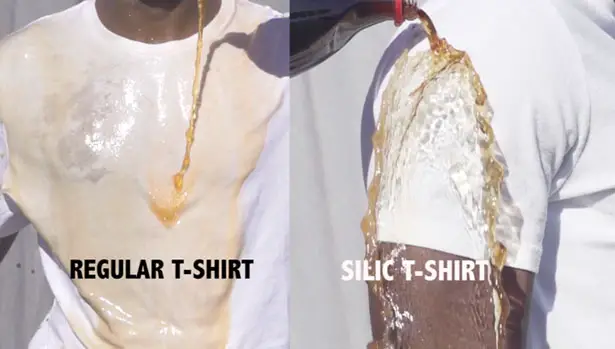 Silic t-shirt is washable, but don't worry, the hydrophobic technologies don't wash away after only 1 cycle, it is fully hand and machine washable, cool heh? This t-shirt can retain its properties up to 80 wash cycles. The designer already has prototypes, tested to meet essential requirements.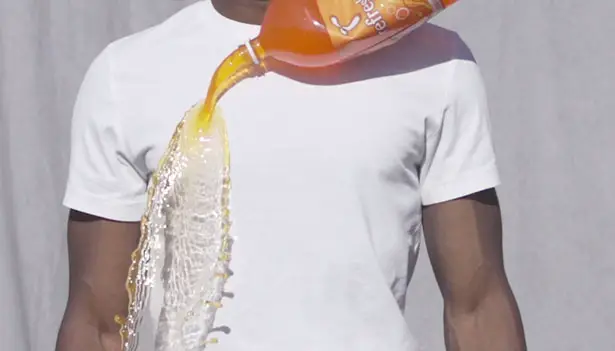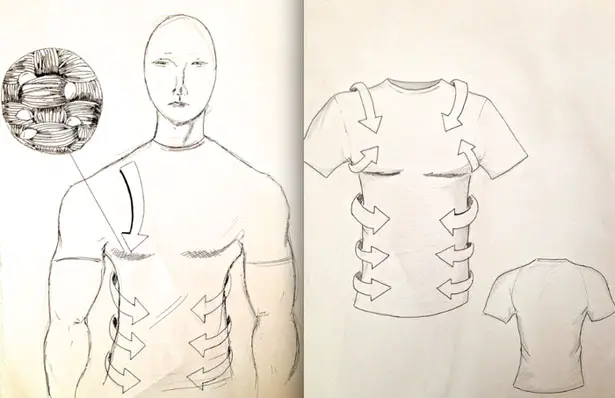 Silic T-Shirt Self Cleaning Clothing That Resists Stain is originally posted on Tuvie